With help clarifying your goals and applying my strategies, you'll realize how manageable and attainable each step in marketing can be.
GET YOUR MARKETING ON TRACK
Schedule Your First Consultation with Kimberli
Here we go! It's time to start achieving your marketing goals.
Time is precious. Gain clarity and confidence in under an hour.
The Process is Important
Step 1: Don't let fear or overwhelm get in the way of achieving your marketing goals.
Step 2: Know who your brand is, what it stands for, and what you want to share with the world.
Follow me on LinkedIn for more inspiration and before/after stories.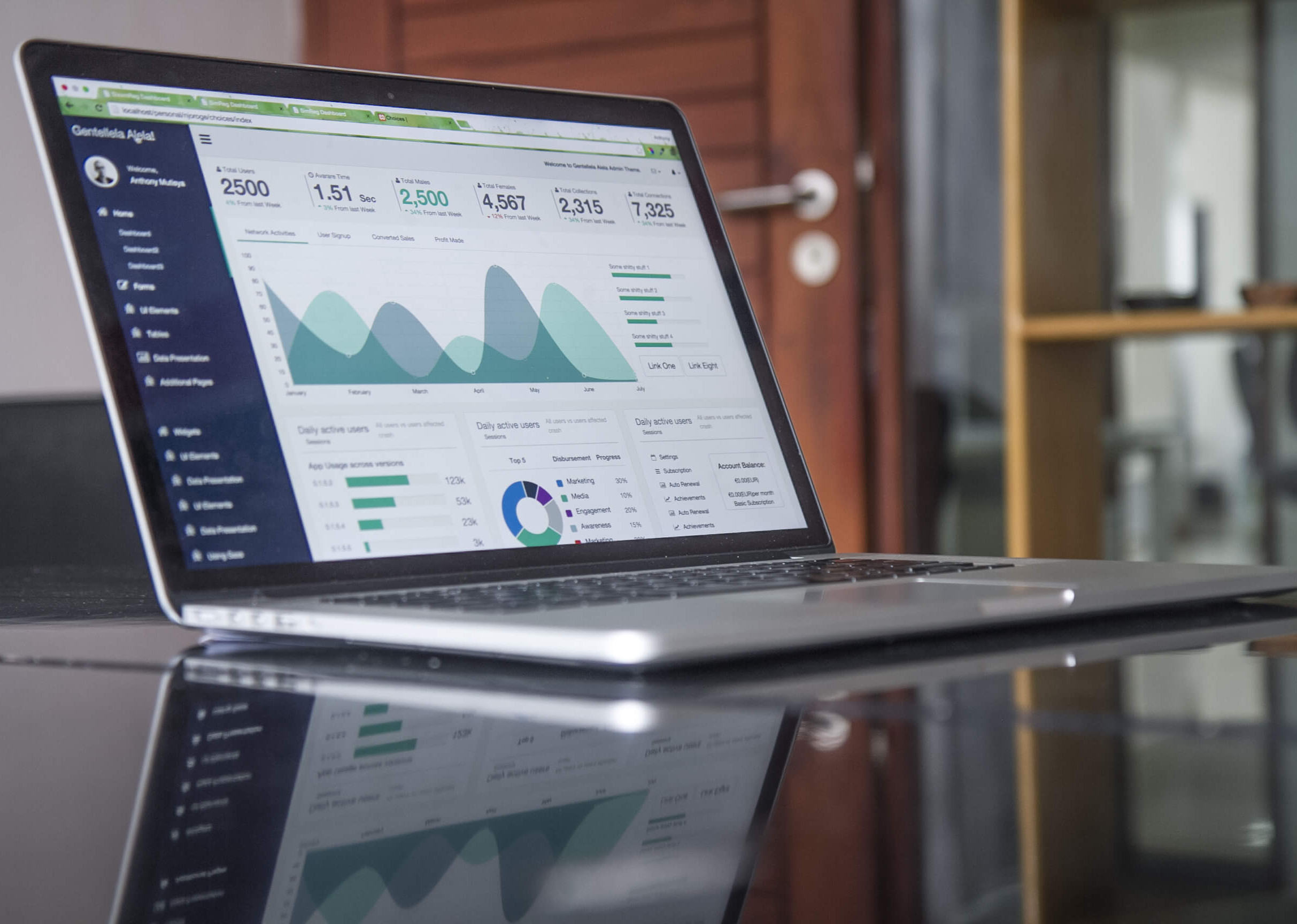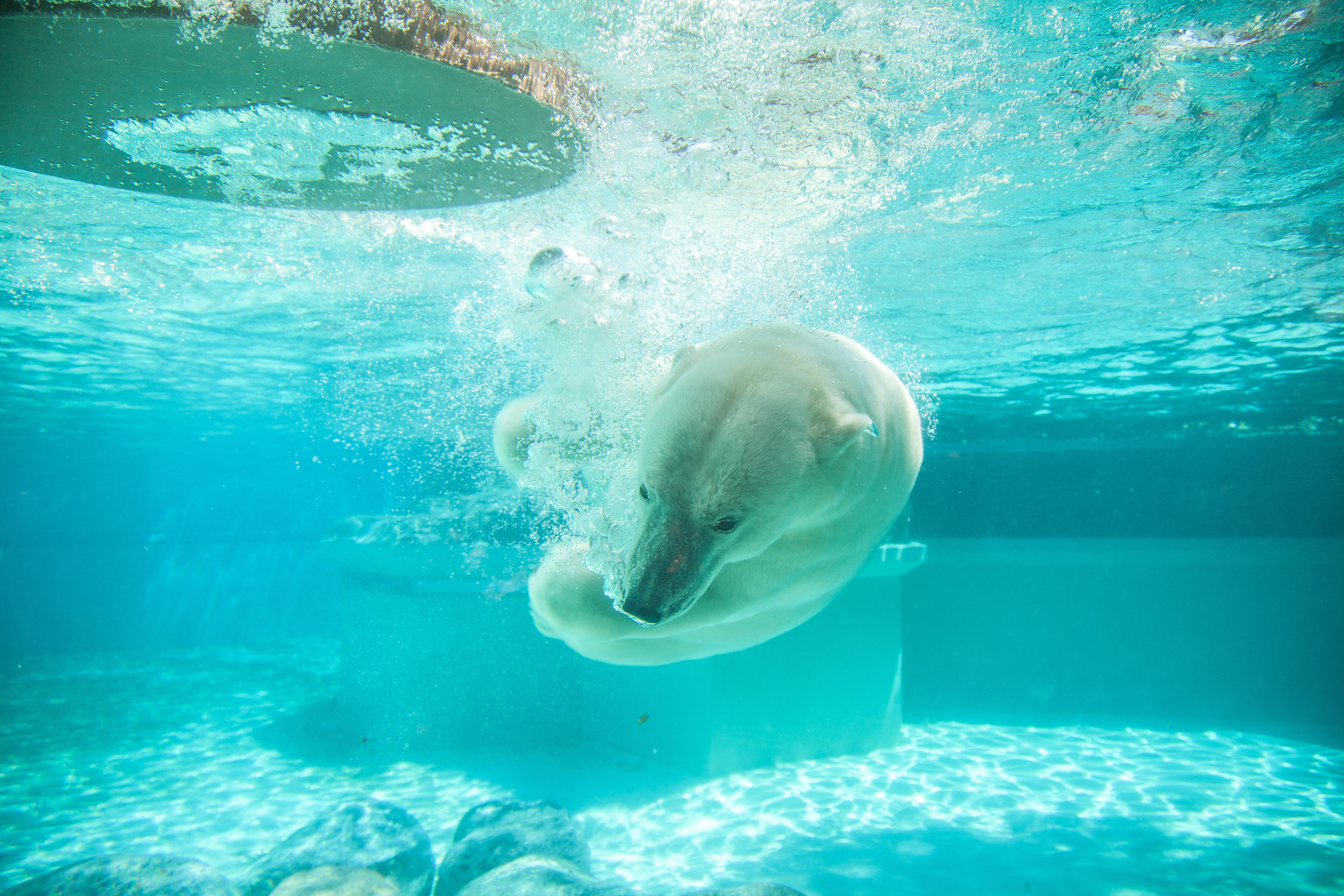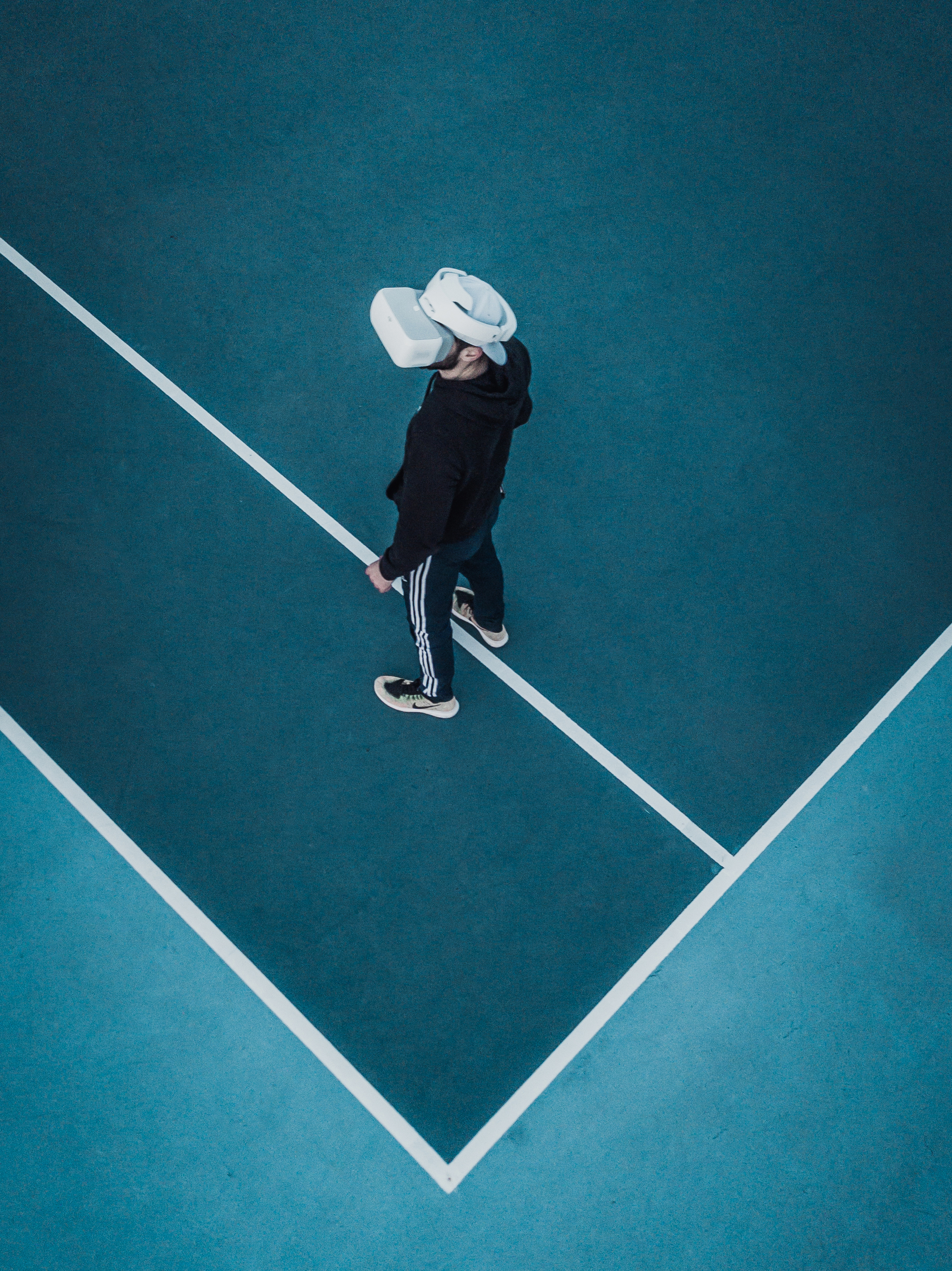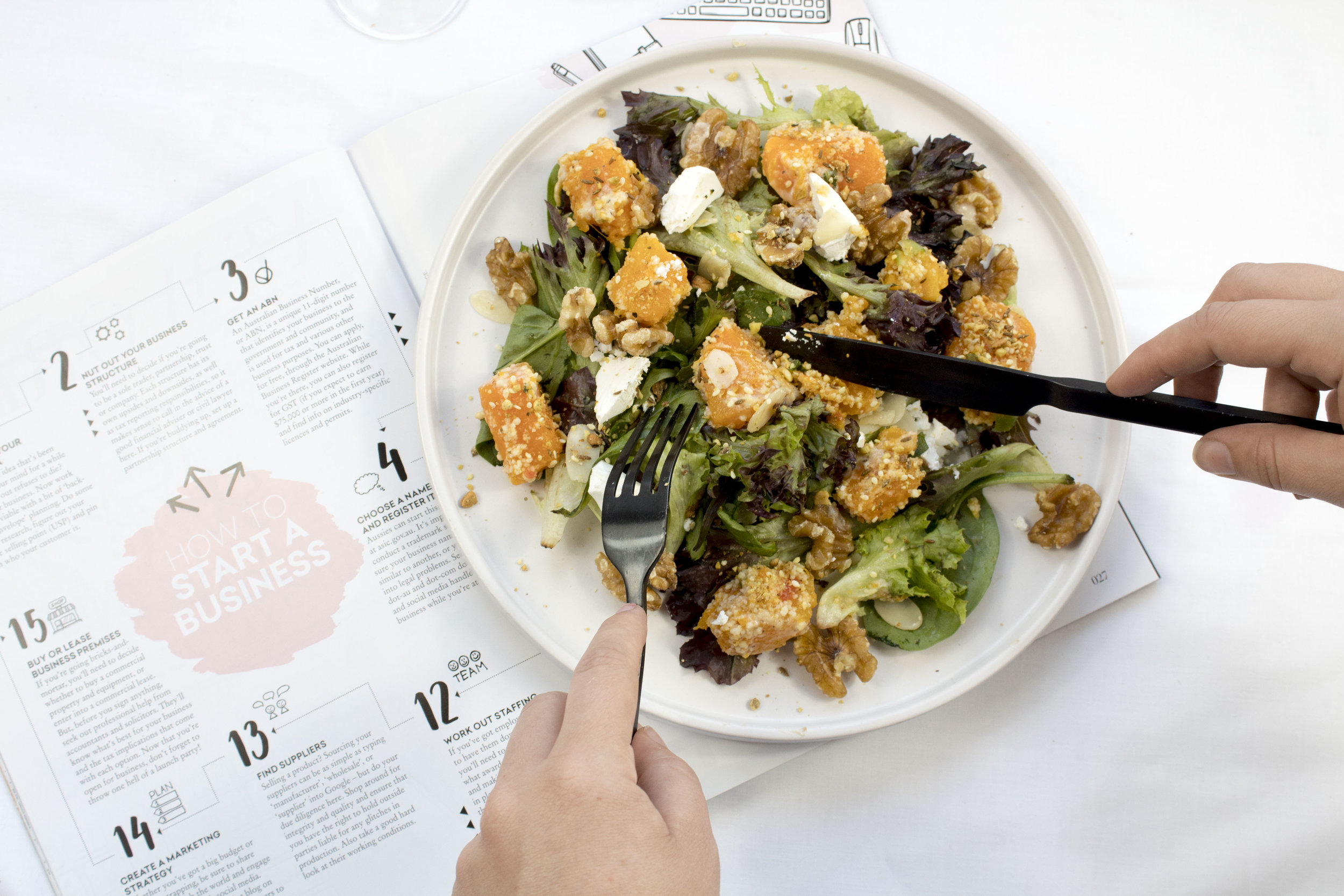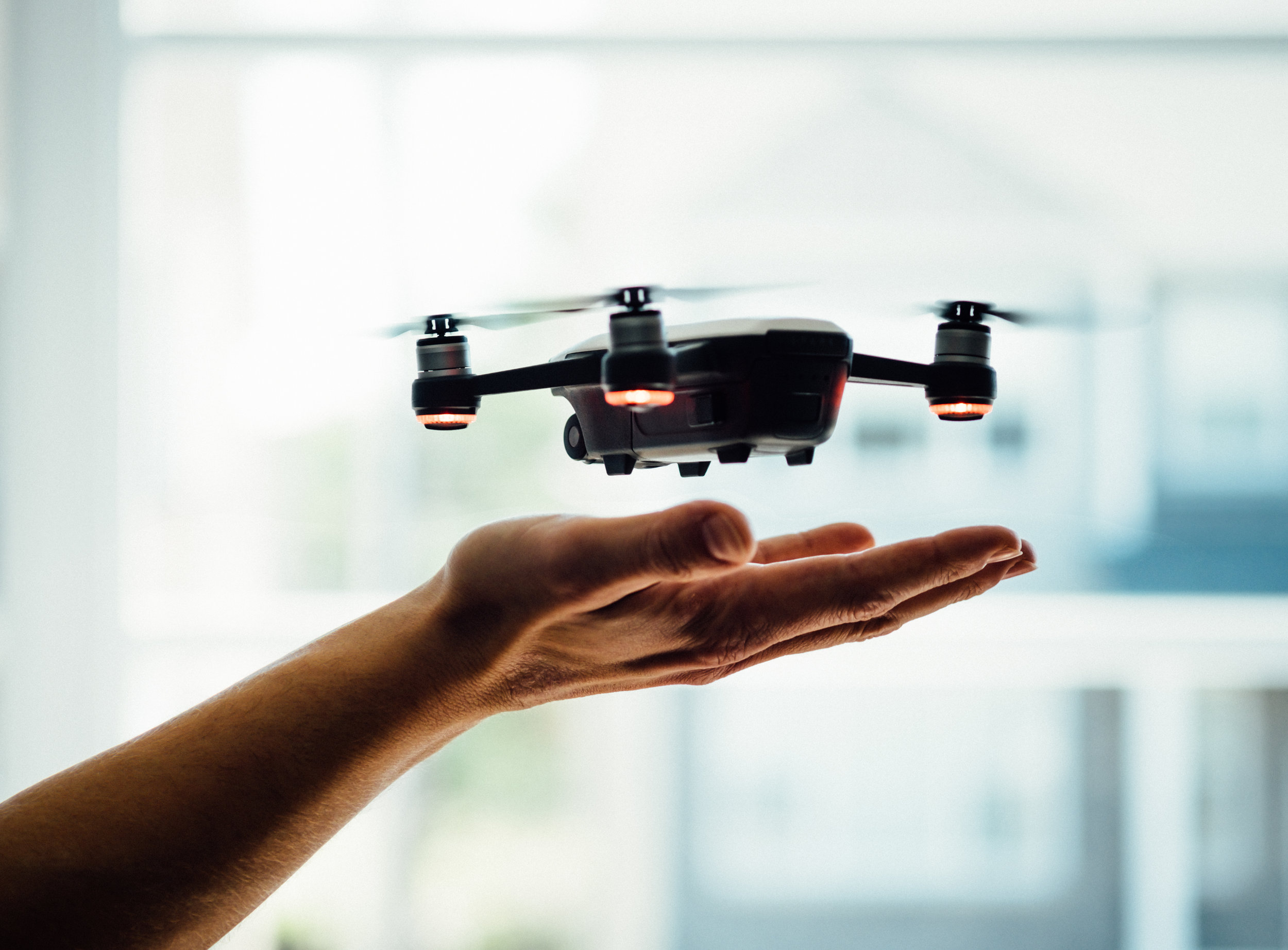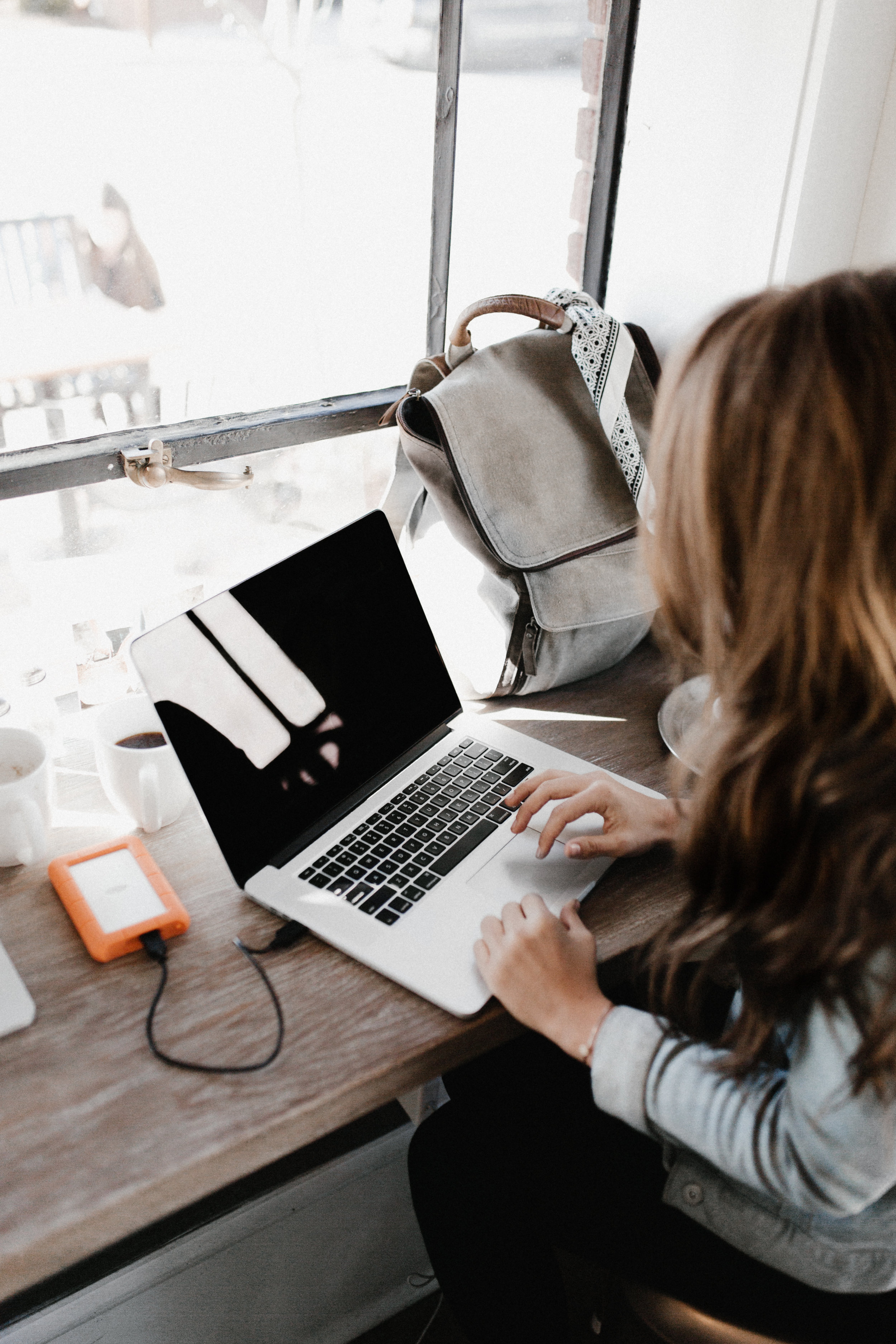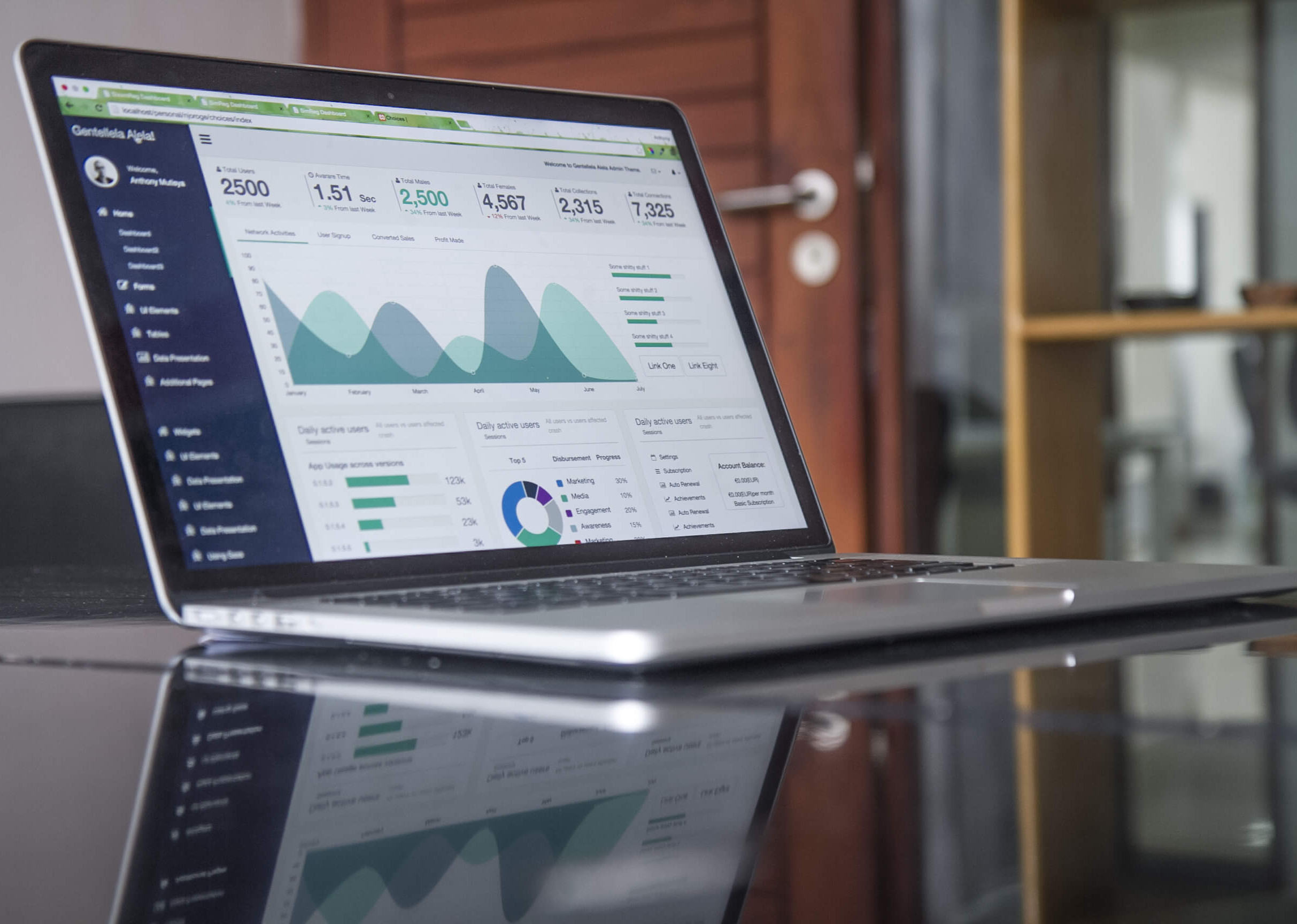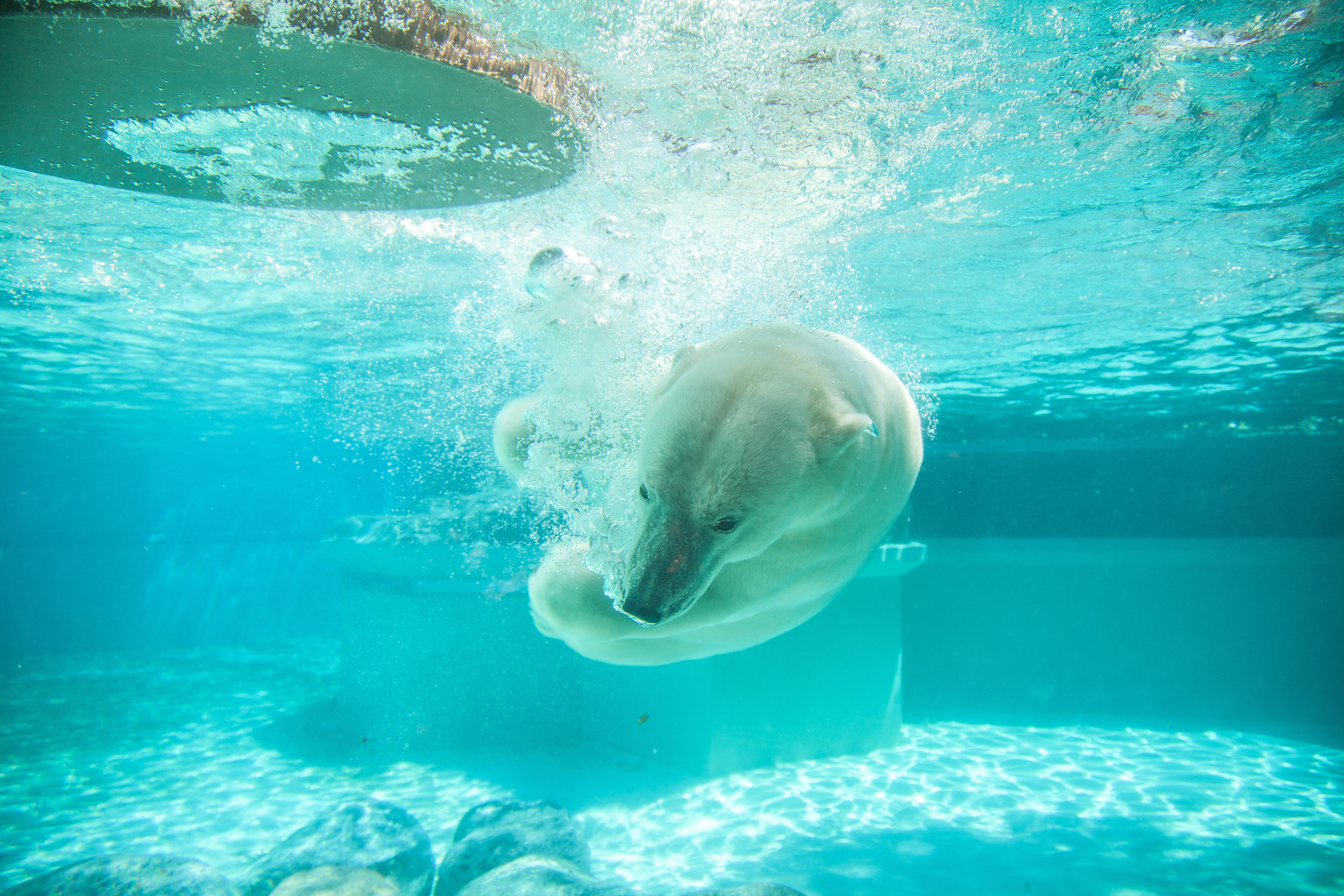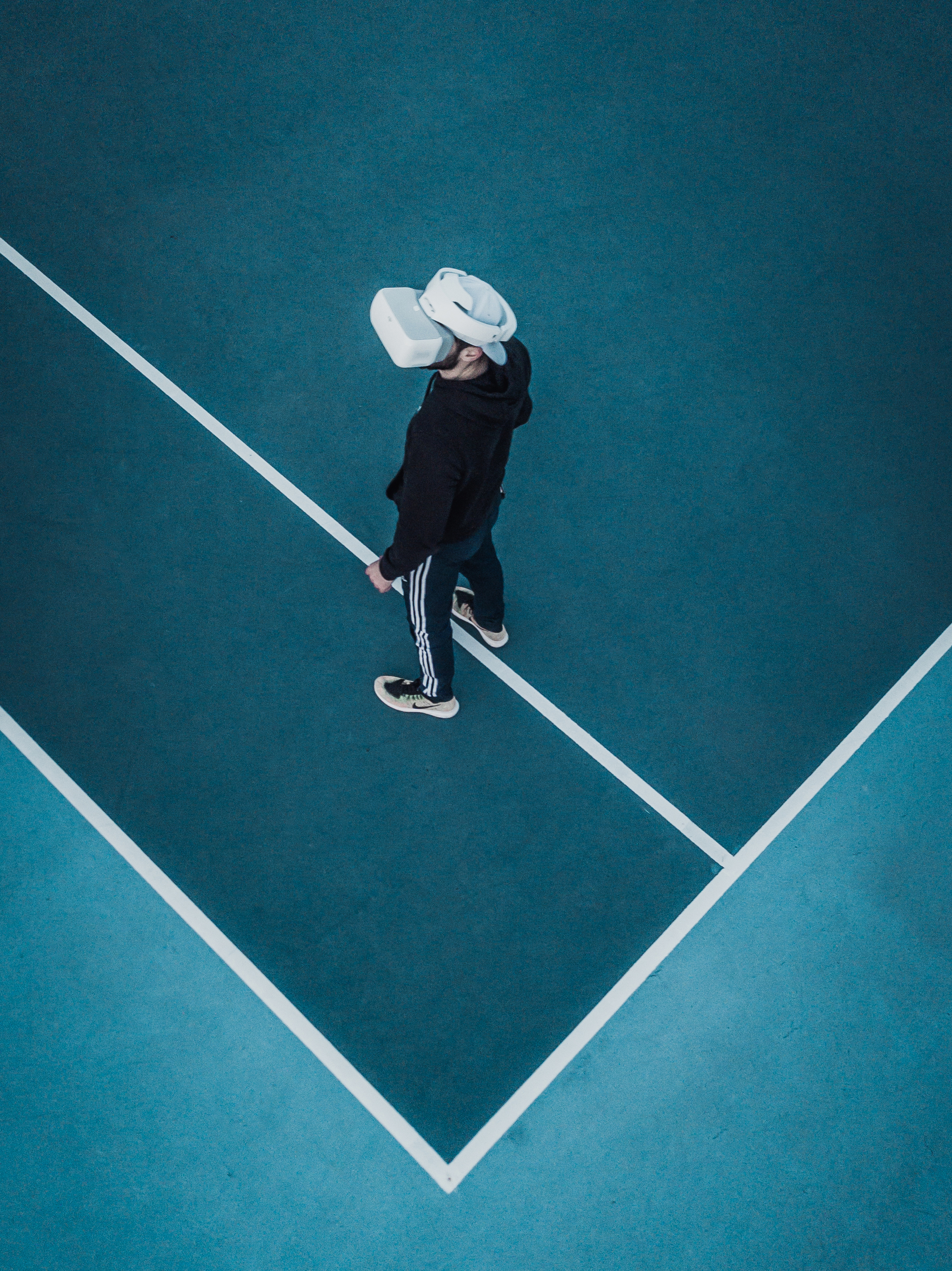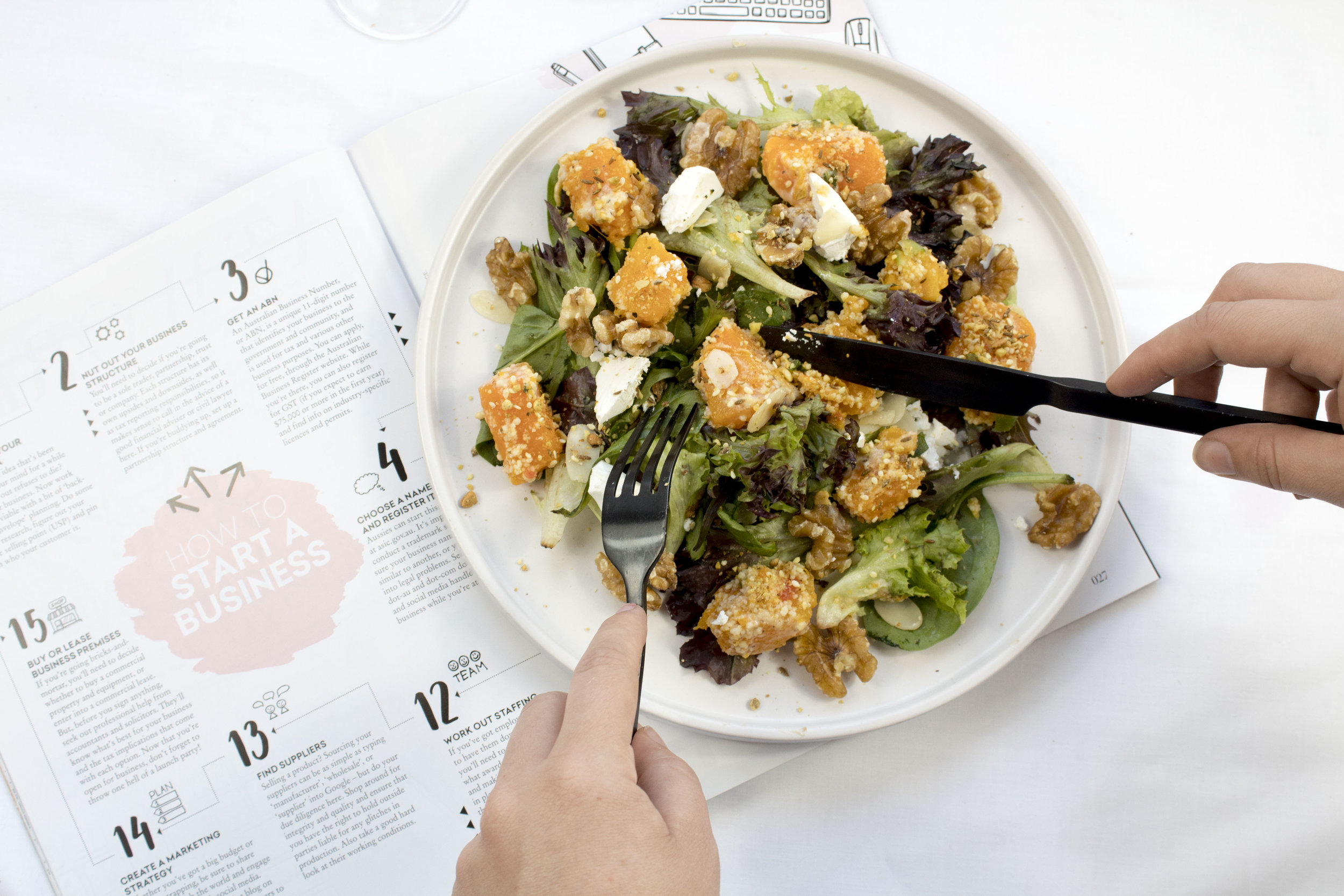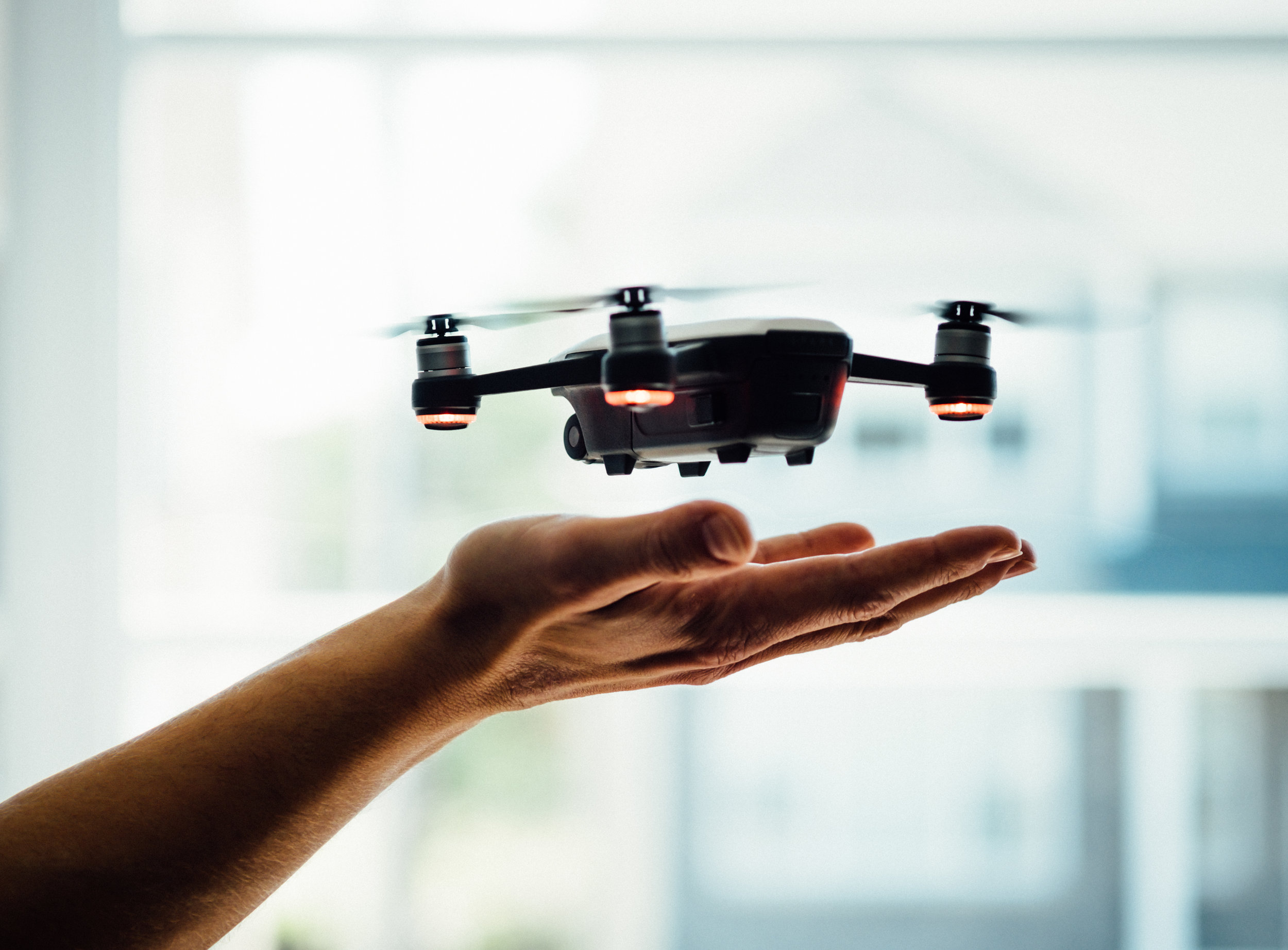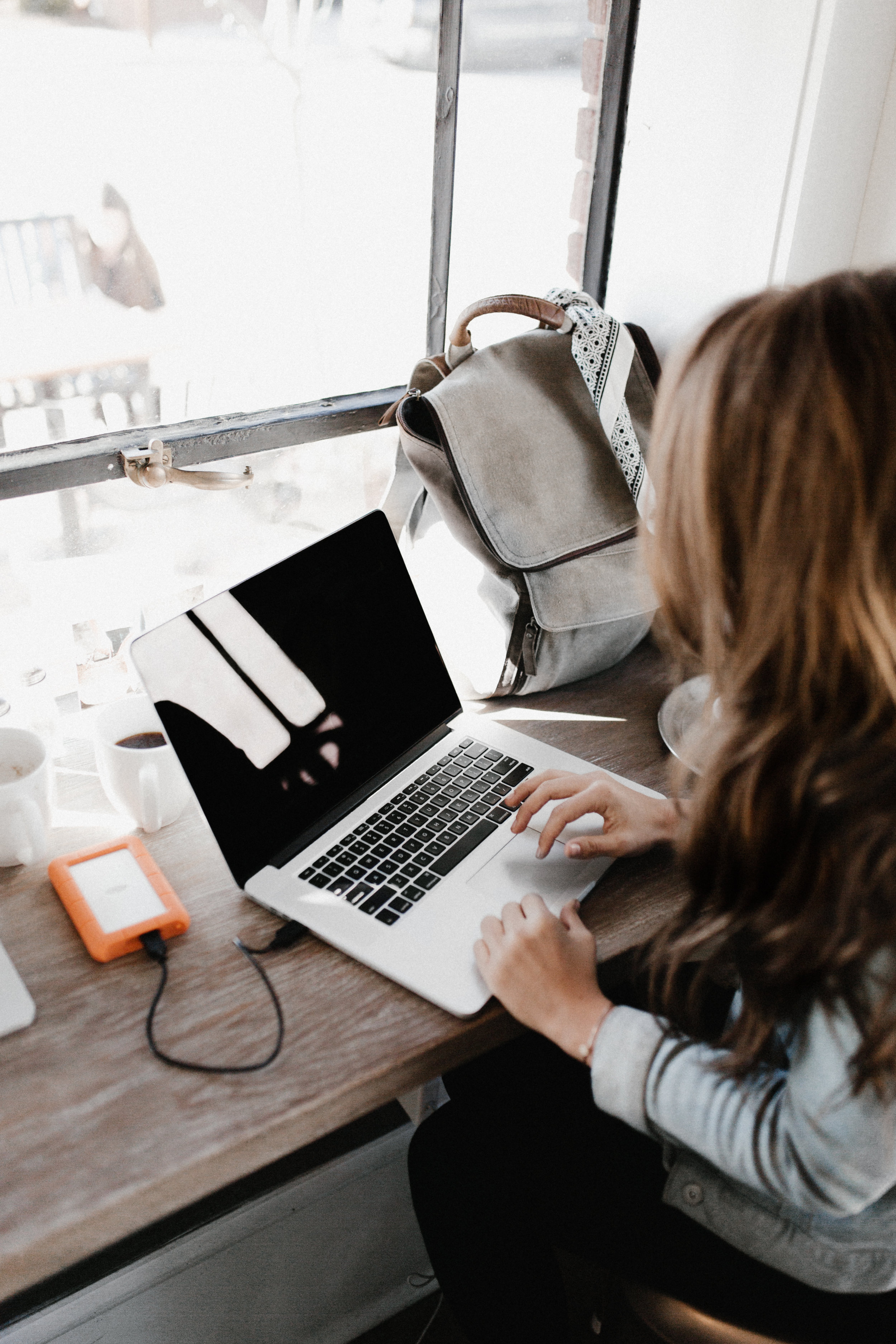 "I've never been more on top of my branding and marketing than I am now."
— Alison.