Digital Marketer to innovators & change-makers.
Propelling powerful ideas to the forefront of targeted audience attention.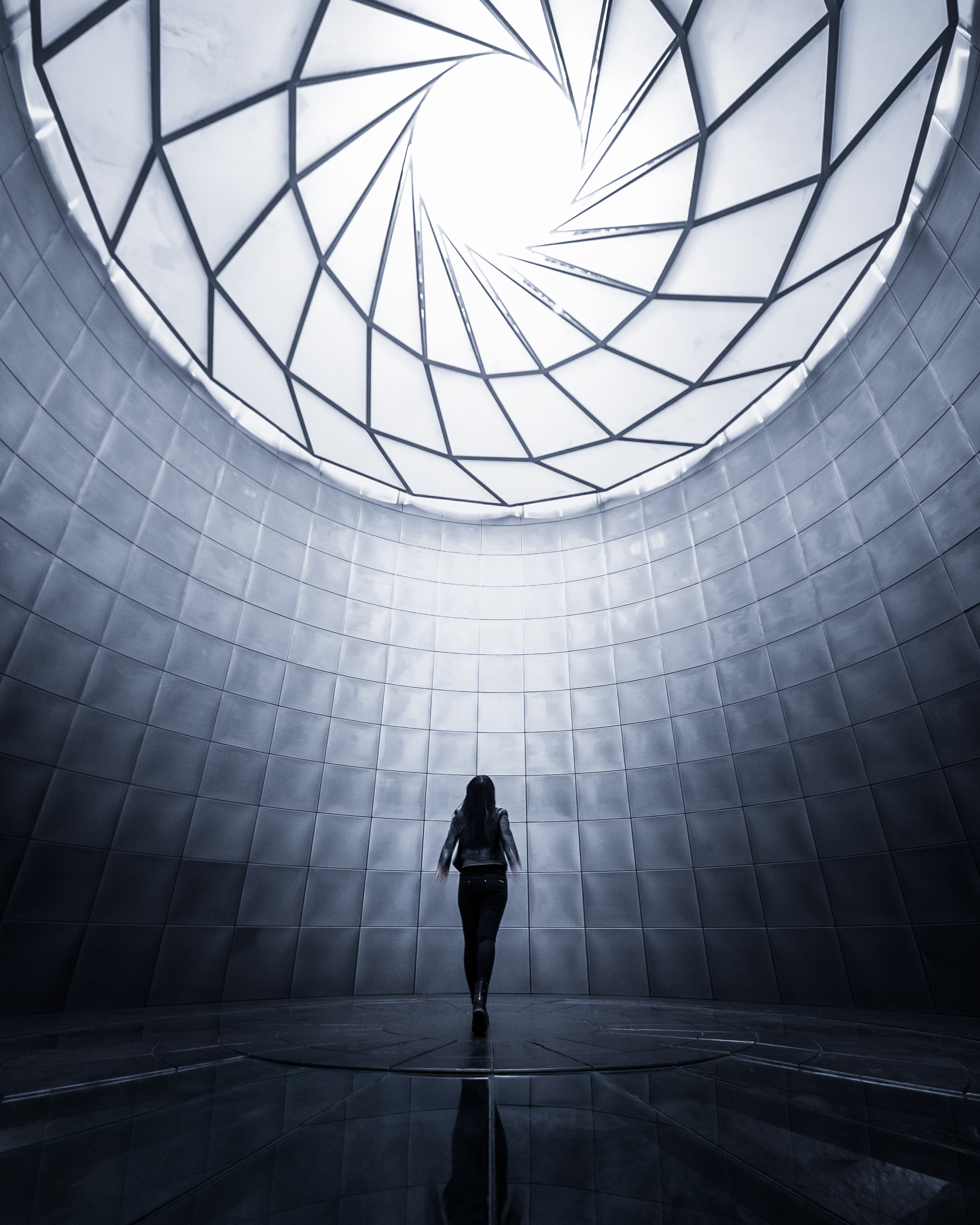 Rather than working as a gun-for-hire, taking jobs regardless of a company's ethics, I instead ally myself with those that have a strong vision for a better world.
Marketing the future that I want to live in
I value marketing for positive impact as much as positive profits. In the marketing world, this makes me a needle in a haystack. I'm a specialist to innovators and change-makers. I dedicate my skills and passion to help businesses build a sustainable, inclusive, and digitally-connected future.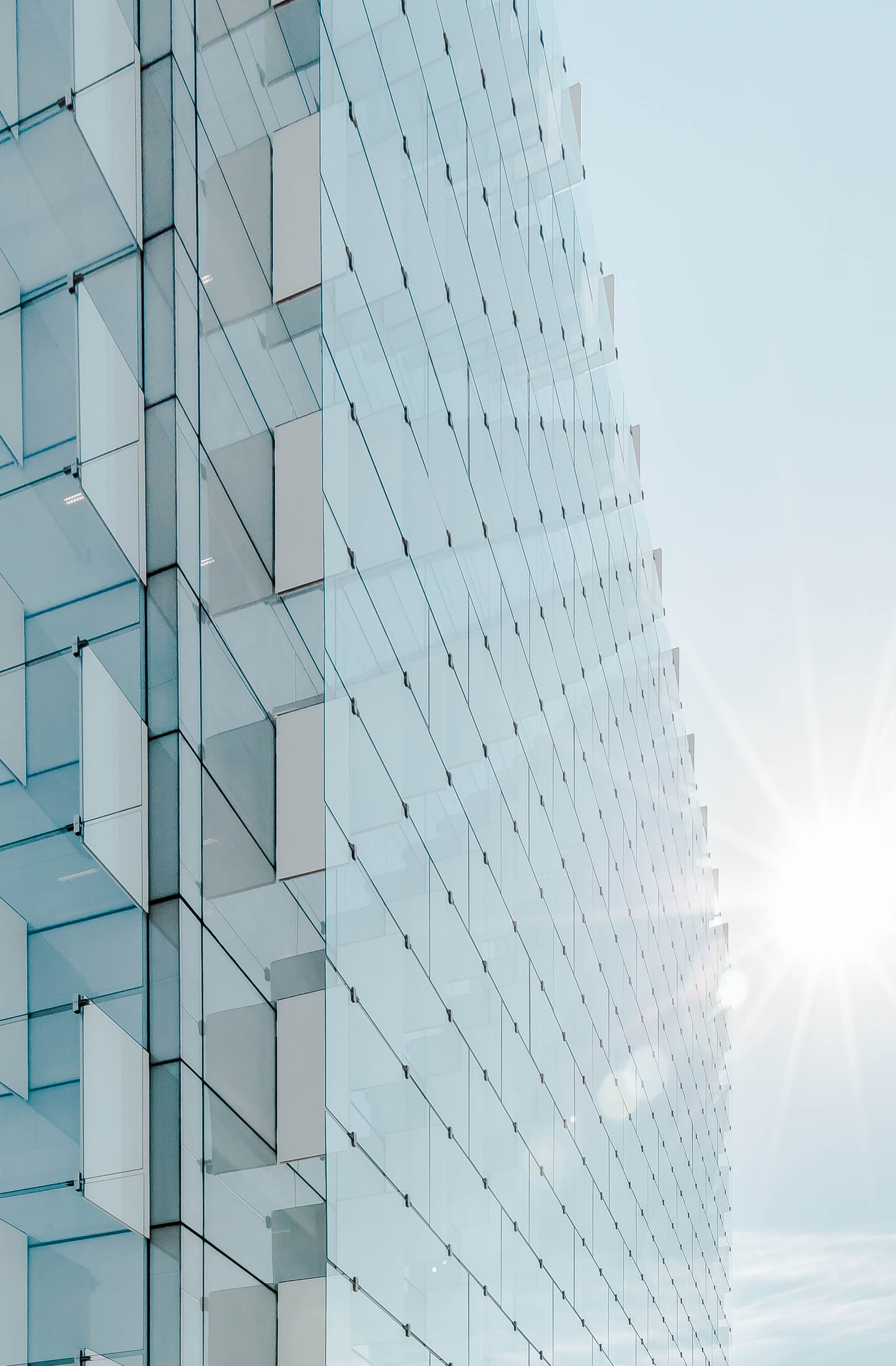 We are all specialists in something.
Email Marketing
Converting email lists into loyal brand advocates by bringing the right message to the right person at the right time.
Content Marketing
So much more than blogging. I can increase the value and impact of content people didn't even know they had.
SEO
I became fluent in 'search engine' so that I could make them work for me. I'm getting more eyes and ears on the messages that matter most.
Funnels
From beginning to end and over again; I move people through the buyers journey and increase lifetime value.
Google Ads Fundamentals Certified
Google Analytics Individual Certified
Google Ads Search Certified
I'm down to work with new ideas.
Are you your own marketing department? I believe that there are great stories out there that the world needs to hear! Think of me as your personal cheering section, helping you find the brand strength you didn't know you had. I'm committed to making professional marketing services accessible for the DIYers out there by offering a variety of targeted consultation and auditing services.
"I've learned so much from Kimberli. Overwhelm was stopping me from sticking to a healthy marketing plan and content schedule. I'm more confident than ever before and I've been consistent with my new regimen ever since. She really helped me focus my energy."
— Trevor
"I was so overwhelmed trying to do it all! Thankfully Kimberli was there to help me prioritize and understand what mattered most for my business. She was so easy to talk to and that made all the difference. It was like getting a marketing lesson!"
—Kari
"I wish I could keep her!!!! Kimberli knows everything but makes it so freaking easy it's insane. All I was looking for was some tips on how to get more Instagram traffic for my small business but WOW! Now I know how I can turn those followers into paying clients!"
-Patricia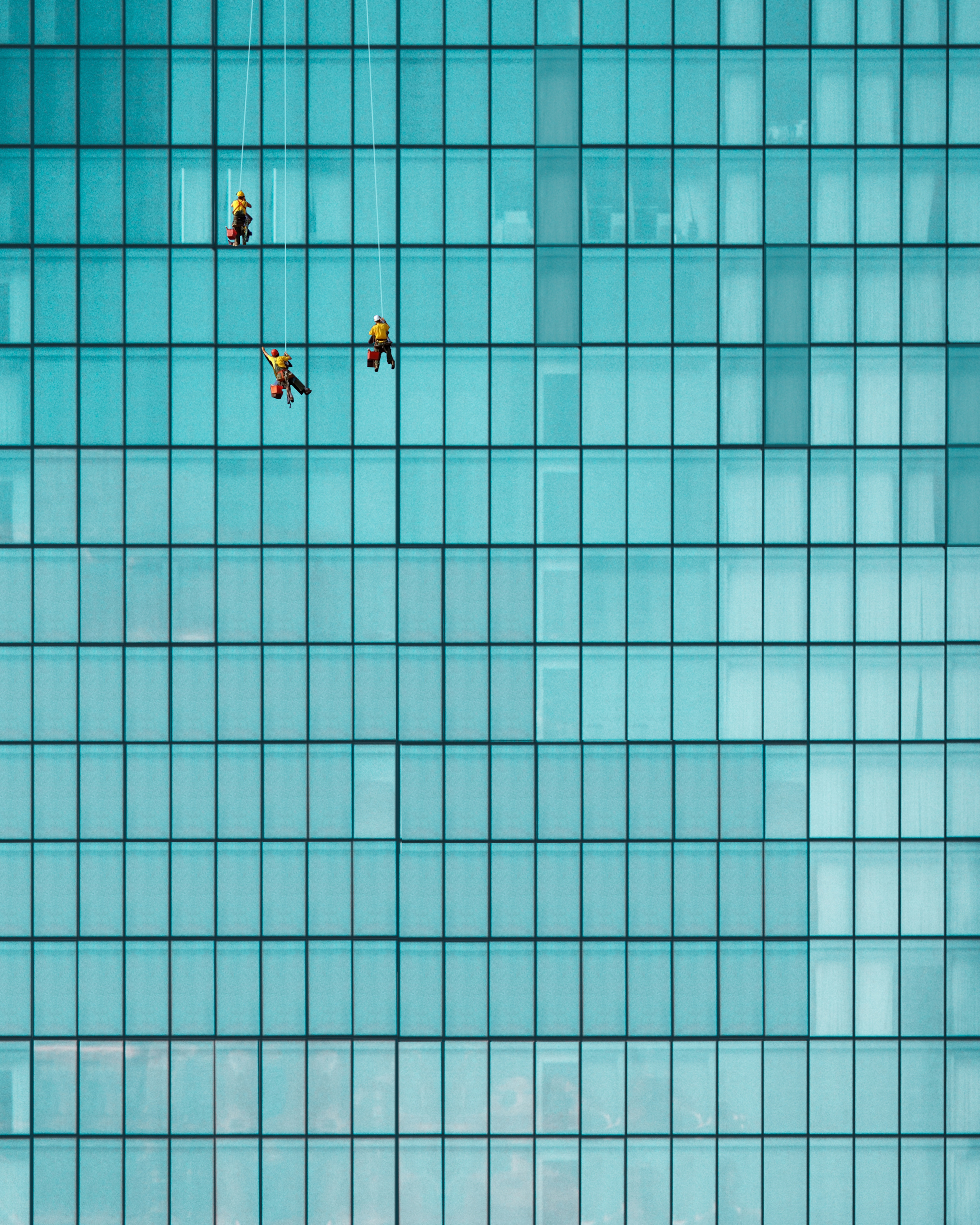 INTERESTED?
Get in touch.
The first one is on me.